Water Chestnut Pull at Braddock's Bay State Park (7/16) – Kayaks/Canoes Needed!
July 16, 2022 @ 10:00 am

-

1:00 pm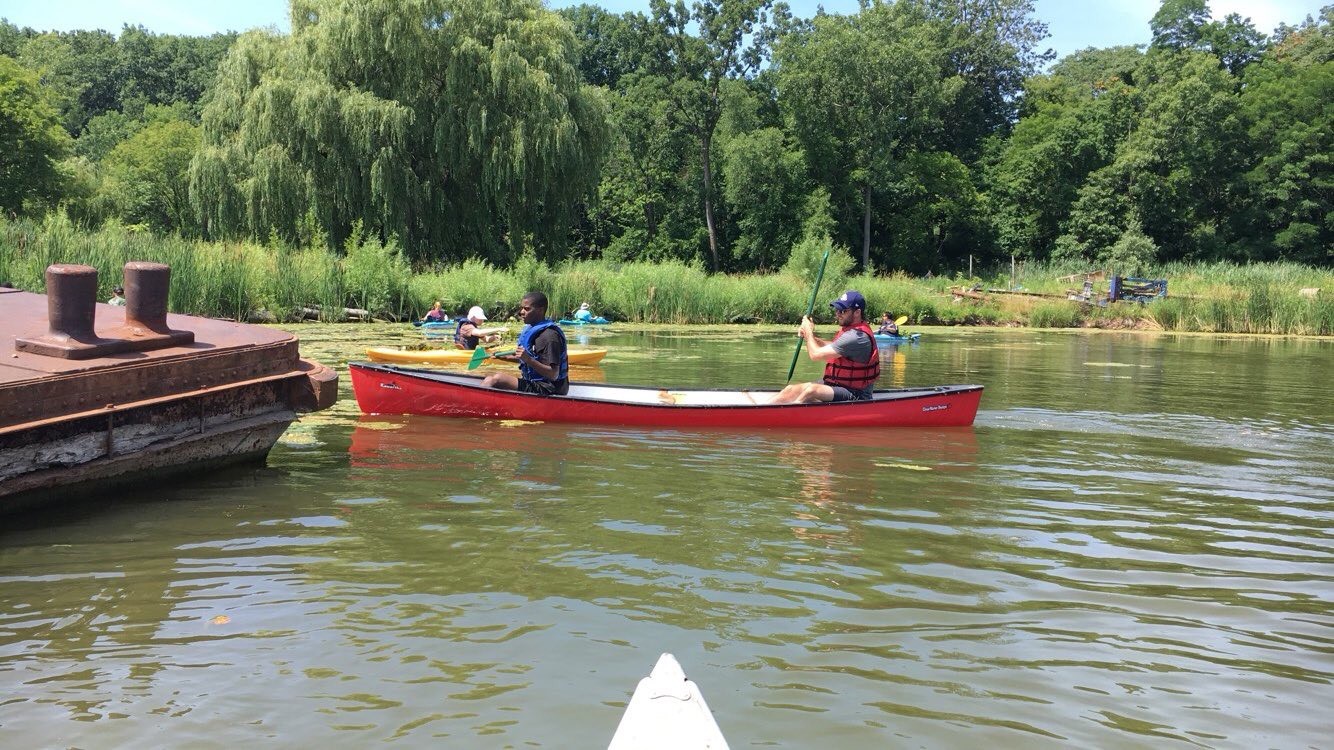 Volunteers with Canoes/Kayaks/Paddleboards Needed!
Join zoo naturalists and members of the community on a chance to remove an invasive species from our local waterways. We are hosting two a water chestnut pulls on July 14th and 16th from 10am to 1pm located at Braddock's Bay State Park. This is for the July 16th event. We are looking for volunteers who can bring themselves a kayak or canoe to assist in this amazing opportunity to help Braddock's Bay in the fight against water chestnut. Without your help this plant could completely cover large areas of Braddock's Bay which will lower the overall health of the bay. Please sign up below to join if you have a kayak or canoe to help with this event!
* This project will be done on the water so a kayak/canoe/paddleboard of some kind in order to get out on the water will be required! 
When: Saturday, July 16
Where: Westpoint Marina at Braddock Bay 
Register here.